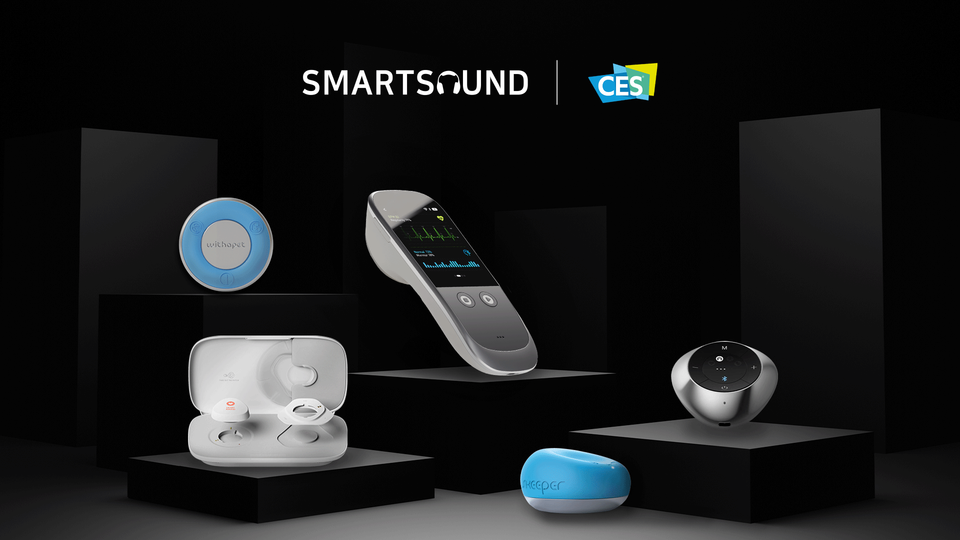 [CES 2023] Smartsound Corporation, AI-based 'Three Smart Stethoscopes' will be introduced.
January 3, 2023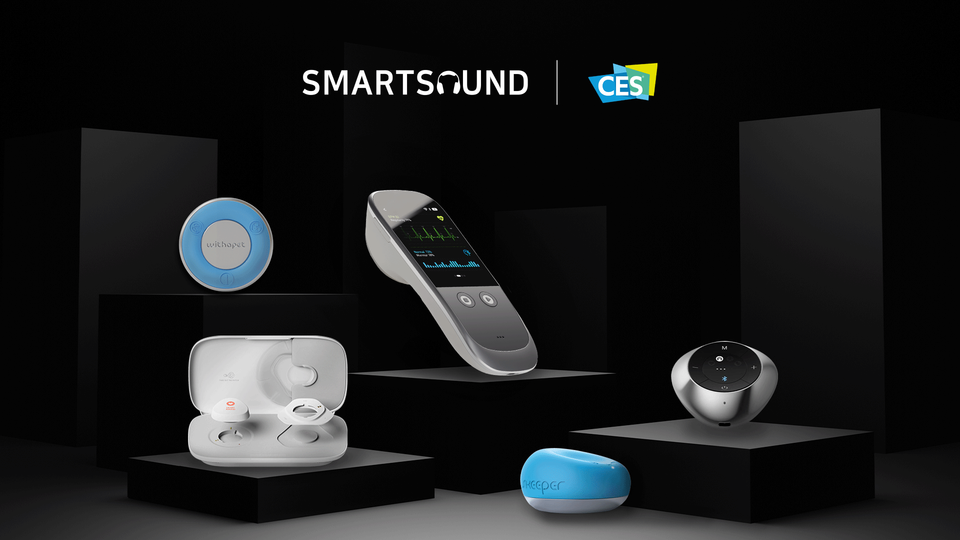 Smartsound Corporation will unveil three new artificial intelligence (AI)-based smart stethoscope products at CES 2023, the world's largest consumer electronics exhibition, to be held in Las Vegas from the 5th (local time).
Skeeper R1 is the world's first all-in-one artificial intelligence smart stethoscope equipped with an artificial intelligence function inside the device.
All digital functions can be used only with their own devices without connecting separate smartphones and mobile apps, and mounted artificial intelligence can automatically identify heart noise and abnormal lung sounds in seconds. The internal camera can automatically recognize QR or barcode associated with the patient care card and store or transmit 100,000 patient and stethoscope data 500 hours at a time. Through digital innovation, hospitals and medical staff expect to innovatively improve the primary care process of patients.
Skeeper H1 was developed as a product exclusively for telemedicine and home care.
Skeeper H1 is expected to grow into a major input device for telemedicine in the future because it can accurately measure the health status of the heart and lungs in telemedicine. It is expected that the general public will be able to easily manage the family's cardiopulmonary and fetal health conditions at home. The sound of stethoscope measured at home can be analyzed by artificial intelligence to check the health status of the heart, lungs, and fetus in seconds and continuously monitor changes over time.
Skeeper P1 is attached to the body in the form of a wearable and provides long-term health monitoring function.
The AI solution, which determines cardiopulmonary disease with a skeeper, is developing a heart and lung disease classification model through consultation with cardiology and respiratory medicine experts at Korea University Anam Hospital.
Smartsound, which developed Korea's first AI solution to determine heart disease with a smart stethoscope, won the Minister of Science and ICT Award and the Minister of Health and Welfare Award last year. New Skeeper products can be found in CES Healthcare Zone (#8011) and LG Electronics ESG Zone.
Source: Newsworks (http://www.newsworks.co.kr)
Keywords: CES 2023, AI, smart stethoscope, telemedicine, home care, CES healthcare zone, LG Electronics ESG zone.