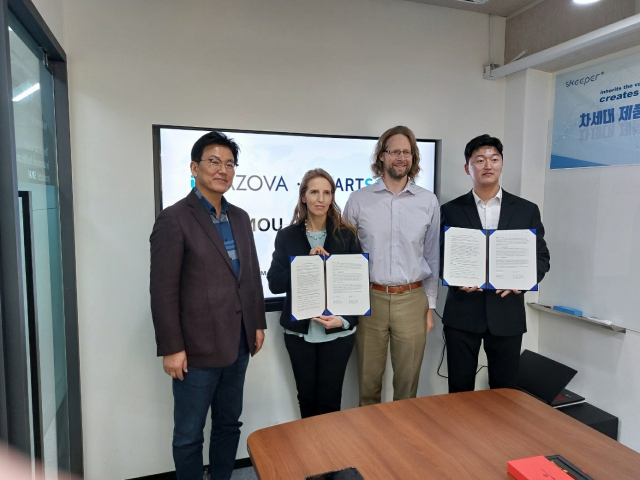 Smartsound supplies Smart Stethoscope to Azova Health, U.S
April 6, 2023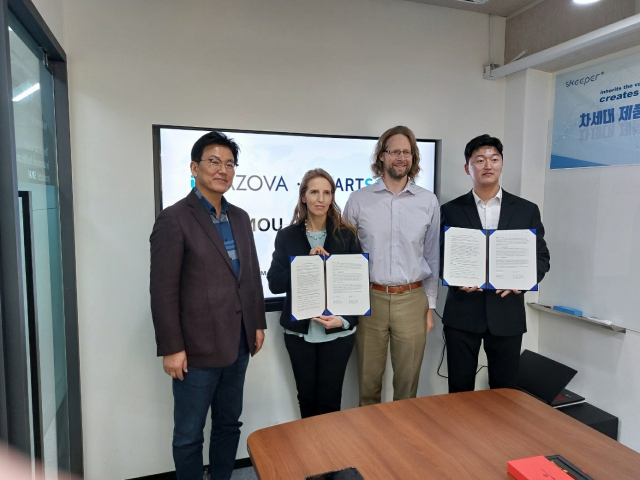 Smartsound announced on the 3rd that it will supply a smart stethoscope "SKEEPER" to Azova Health, a U.S. telemedicine company.
Smartsound recently signed a business agreement with Azova Health. Azova Health introduces real-time stethoscope technology of smartsound to its platform. In the future, the two companies will jointly operate telemedicine platform services for telemedicine platform companies in the United States and jointly operate telemedicine platform services when telemedicine is allowed in Korea. "We have secured a bridgehead to enter the U.S. telemedicine market," a Smartsound official said, expecting more opportunities to find partners to expand local sales of skeepers, licenses in the U.S. market, and demonstrate products with local medical institutions.
Azova Health provides medical services to about 1 million patients and executives and employees of major companies such as Walmart and Costco through its own platform. Azova Health was also listed as an innovative company in LG Electronics' NOVA telemedicine and digital health last year.
[Source] : https://www.sedaily.com/NewsView/29O5R0QAIH
[Keyword] : Azova Health, Telemedicine, SmartStethoscope, Real-TimeStethoscope